News Center
NBA 2K17 Guide: How to Quick Fill in NBA 2K17 Doin' Work Meter
NBA 2K17 Doing Work is a new feature in MyCareer Mode. To fill in NBA 2K17 Doin' Work Meter bar earn new Attributes upgrades through your Mycareer experience, there are different ways. In this guide, we are going to explain Doing Work in NBA 2K17.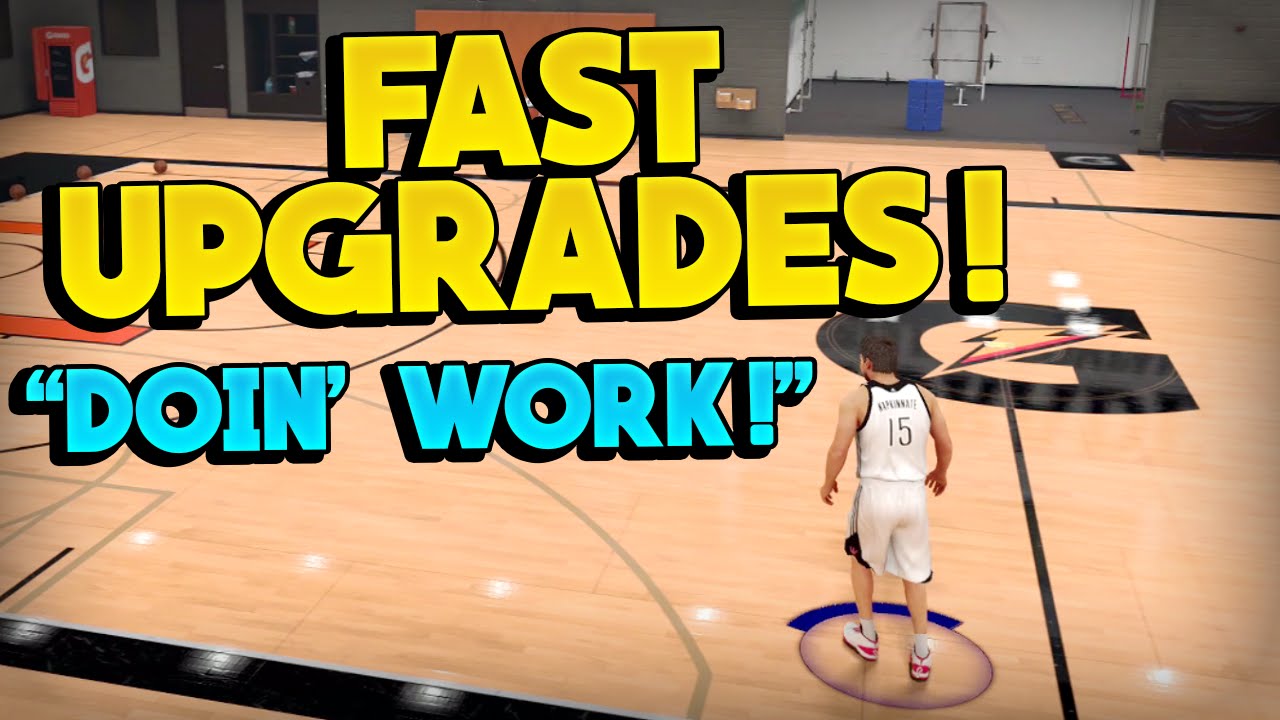 How to unlock Doing Work
NBA 2K17 Doin' Work Meter is only available in MyCareer. You'll have to finish your college career and get drafted into the NBA. After your foot is in the door, you'll get days off. This is when you'll get to engage in Doing Work.
How does NBA 2K17 Doin' Work Meter Work?
When you get a day off, choose to go to open practice facility. Once you're there, everything you do will fill up your Doing Work bar. Some things fill it up slower, others faster. When it's full, it will move you closer to an attribute upgrade.
1.When you leave a practice or training, the blue bar will deplete and then a yellow bar will partially fill.
2.Once that yellow bar gets full, you get your attribute Coin.
3.You have to spend VC to upgrade an attribute
4.If you were playing in your own little practice warehouse, it won't turn to yellow until the next NBA game you play starts. If you're at the actual team practice facility, it will turn to yellow every time you leave the practice (thanks mouse-bear).
How to fill in NBA 2K17 Doin' Work Meter
There are ways to fill the bar up faster, or with less effort.
Your best bet is the weight room on the right side. The agility ladder takes a minute to finish and it's a great way to boost your Doing Work
If you just don't want to do stuff, select the box jump and fail it four times. This should fill up the bar easily.
Getting gold twice for vert jump fills the bar.
More NBA 2K17 news please keep eyes on Dpsvip.com!We have prepared NBA 2K17 MT Coins if you need the help of NBA 2K17 MT.Coupon Code "DPSVIPNBS" 5% discount for everyone here.24 hours with instant delivery you can enjoy!
QUICK ORDER
Game
Server
Product
0.0 USD