News Center
Guild Wars 2 DIY App Dye Palette
TAG : 11/21/2013 5:10:28 PM
Today, we are going to introduce a small thing that may bring you much more fun about Guild Wars 2. It is the Dye Palette, have you heard about it?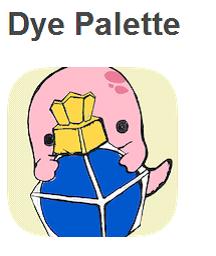 Dye Palette is a gadget designed for Guild Wars 2 players. In the game, you can preview the colors before you do not obtain the Dye Palette. With the Palette, you can make the most fashionable outfits.
There are 3 kinds of sequences. They are respectively hue, saturation, and brightness. Clicking the color will respectively show the color difference in different materials: clothing, leather and metal.
Search key words and choose multiple languages support (English, French, German, Spanish, etc).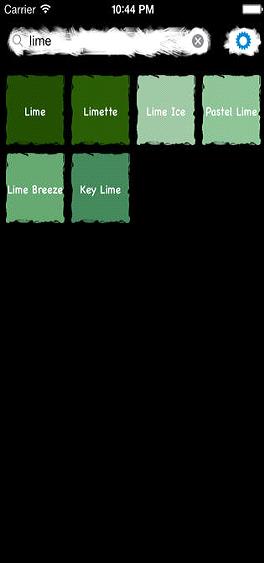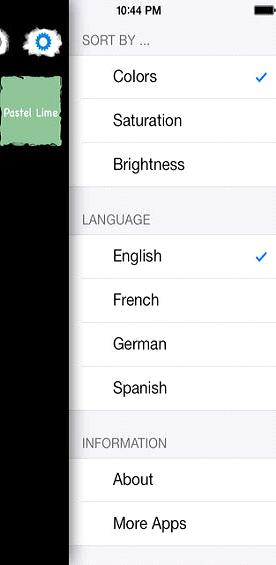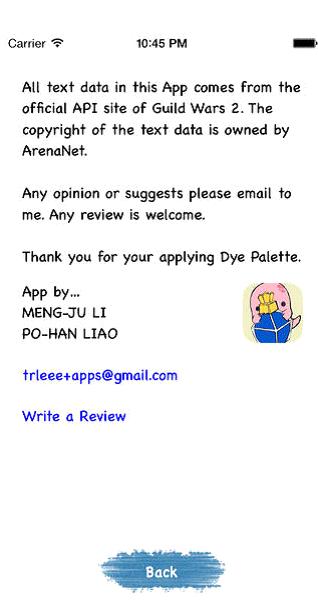 If you feel good, take action now!
QUICK ORDER
Game
Server
Product
0.0 USD