News Center
Guild Wars 2 Flame Armors Are on Sale
TAG : 11/28/2013 2:42:56 PM
Wow, this time, the Black Lion Company brings us a set of new armors now. They are Flamewrath, Flamekissed and Flamewalker armors. If you are looking for something fancy and good looking to dress up your characters. The above three fiery armors can be taken into your account now!
Heavy Armor
Leather Armor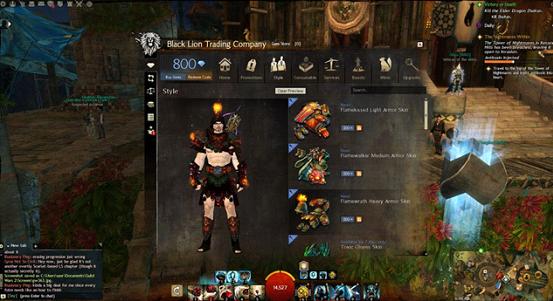 Clothing Weapon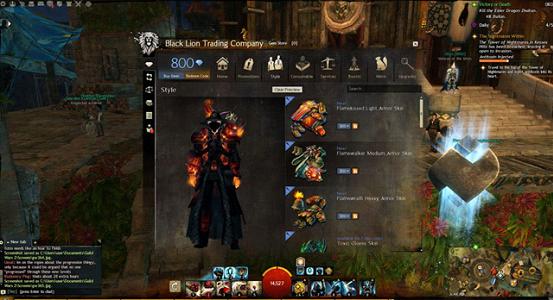 The picture is hard to see the effect of the armors. In fact, the fiery armors will waft fire upwards slightly. The effect is gorgeous. Furthermore, if you want to purchase T3 by exchanging gems, T3 is nearly half of the original price. At the same time, you do not need to take Transmutation Stones into use and the effect is obvious. Why not buy them? In our views, the medium armor can match the skirt launched last time. The matching can make an absolutely stunning effect.
Hey, guys, if you want some cheap GW2 gold, our store is ready to serve you all the time. Besides, we will be dedicated to write more useful news and guides to you. Watch for our next event.
QUICK ORDER
Game
Server
Product
0.0 USD