How to change profile status?
how to change profile status?
first, you need to have the right profile settings on your steam account.
1: go to your steam profile and click on the "edit profile" button on the right side.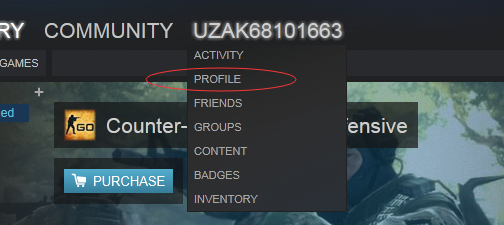 2: then click on the "my privacy settings" on the right side.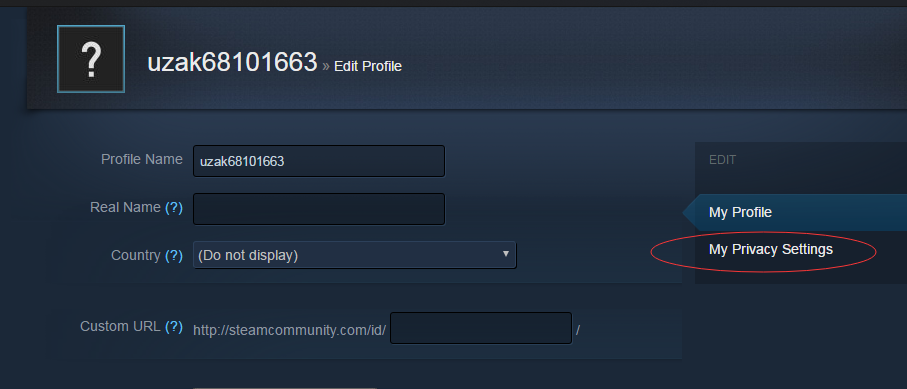 3: under "profile status" and "inventory", choose "public – viewable by anyone on the world-wide web".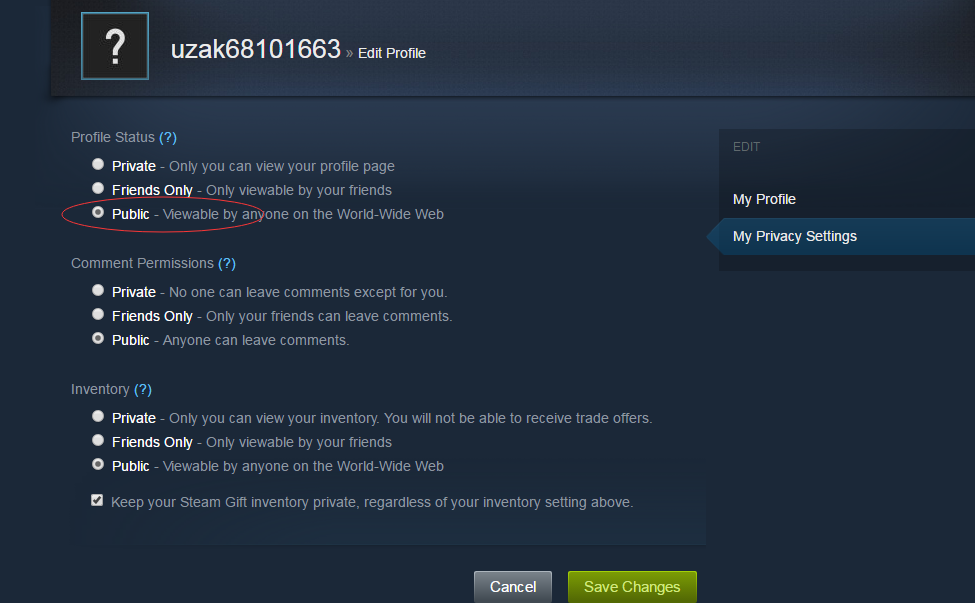 4: then click the "save changes" on the bottom of the page.
after that please open your steam trade offers page:
https://steamcommunity.com/id/me/tradeoffers/privacy#trade_offer_access_url
at the sub-item "third-party sites" you will find your steam trade offers url.