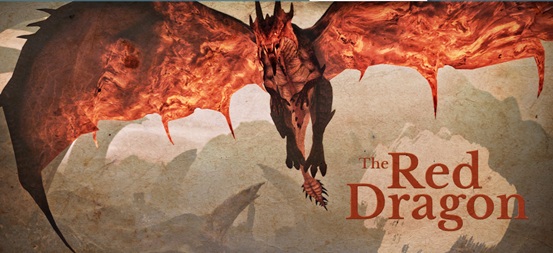 according to the latest news of archeage, finally, the new red dragon has landed in the new update of archeage. the great dragon led his kin to erenor to claim it for their own. the people of erenor, the nuon, would not relinquish their lands to these dragons, and thus began a great war. ultimately, the nuons slayed misagon and scattered what remained of his brethren. what did this great dragon bring to us? now, let us share more detailed about archeage red dragon here.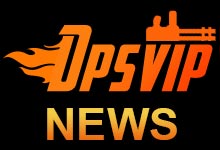 you will find the dragon in red dragon's keep
before you enter into the battler, you should summon the red dragon. first, you should handle this red egg and get some scales. then craft three special items red dragon's doom which will shoot red dragon out of the sky.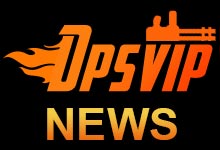 needed for crafting red dragon's doom :
hardened red dragon scale x 5
fine lumber x 1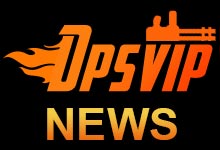 after we beat the dragon, you will get dragon wings, dragon scales and bones of the dragon. these parts will be used for the crafting of: decorative costume, jewelry and weapons.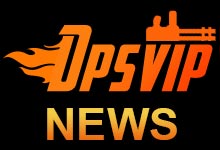 wrapped fireblack dragonslayer plate

characteristics:
increases the maximum hp by 600
increases casting speed by 3%
increases magical attack by 15
increases magical protection by 400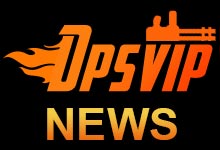 wrapped firebreath dragonslayer plate
characteristics:
reduces the damage taken from magical attacks 15
increases the chance of critical attacks by 3%
increases armor by 700
increases magical protection by 400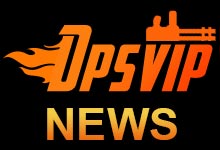 wrapped firewrought dragonslayer plate
characteristics:
increases the maximum hp by 700
reduces the damage taken from ranged attacks by 15
increases magical protection by 400