do you want to get free rocket league items without spending much time on playing game or buy rl items from online store? redeem these codes to get random freebies, including wwe-related items and a boost.
since rocket league anniversary has been released in july, many new rocket league items included rocket league new crates are coming with. lots of people must wonder how to get these free rocket league items without buy from rocket league store. then you are right here! rocket league wwe codes and all active free items redeem codes joined to the game. you can use these codes to get free rl items.
to redeem your code, you must log on to the game on the platform of your choice. first, fire the game up and head to the extras page on the main menu.from there, select redeem code. there are four free redeemable codes included popcorn, rlbirthday, wwedads and wrestlemania. each of them redeemed two random contents of the wwe series, including banners, wheels, boost, and flags. for your cars. as you can see the pictures below.:
rlbirthday:
rlbirthday will give you two random items.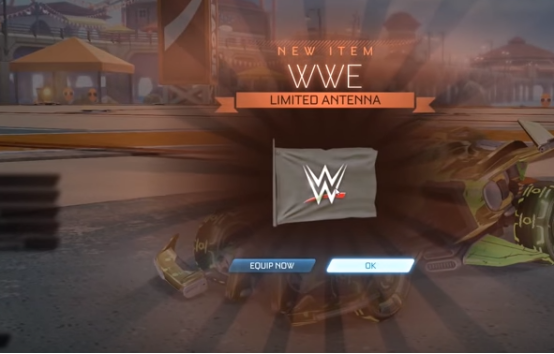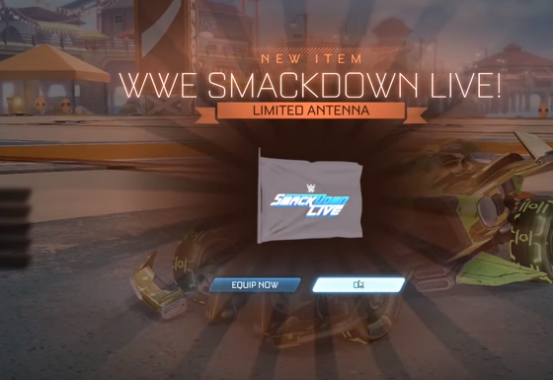 popcorn:
the code "popcorn" will give you a free boost,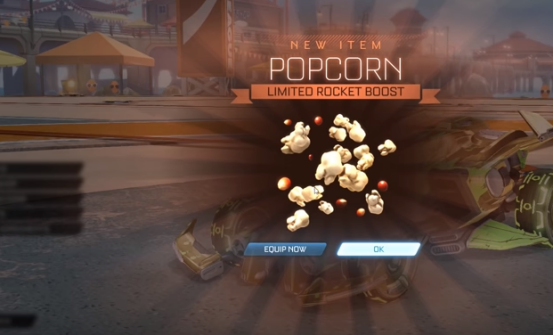 this is what you can get from the code "wrestlemania".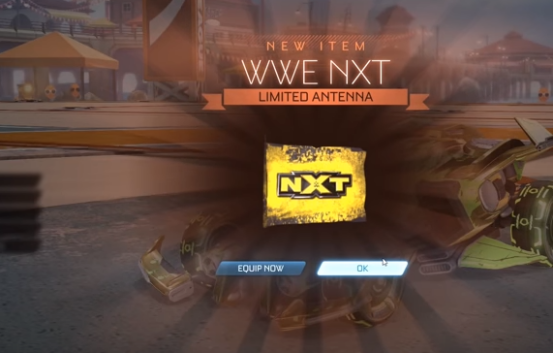 wwedads:
super cool rocket league wheels you can get.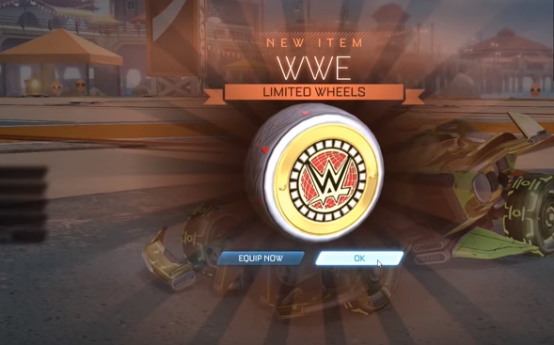 so in addition the code "popcorn" will give you a free boost the other three codes will give you random wwe items — these include banners and other customization items related to the wwe. they give random items, so you won't get the same items when you redeem each code. if you missed something, try all three codes to increase your chances of unlocking something you really want out of the wwe-branded item pool.
make sure you get these free rocket league items! do not miss this chance. and we can sure more free items codes will be released to rocket league players in the future! focus on dpsvip.com, we will keep updating more news for you.