usually, good rocket league car designs come with different rocket league skins. but how can you match them together and make the car look beautiful and cool? in this guide, you can know more details about the rl car designs from the professional rl items store - dpsvip.com.
as many people like playing rocket league game. in order to have a better in-game experience, some players will buy rocket league crates, keys, items to decorate their cars to get a nice car design. but some rl players still worried about not having the best matching. so, now there are 5 amazing rocket league octane car designs for you which are only cost 5 rocket league keys and very cheap.
body: octane[primary: c5-r3; seconday: c14-r1]
decal: psyonix wheels
rocket boost: pink lightning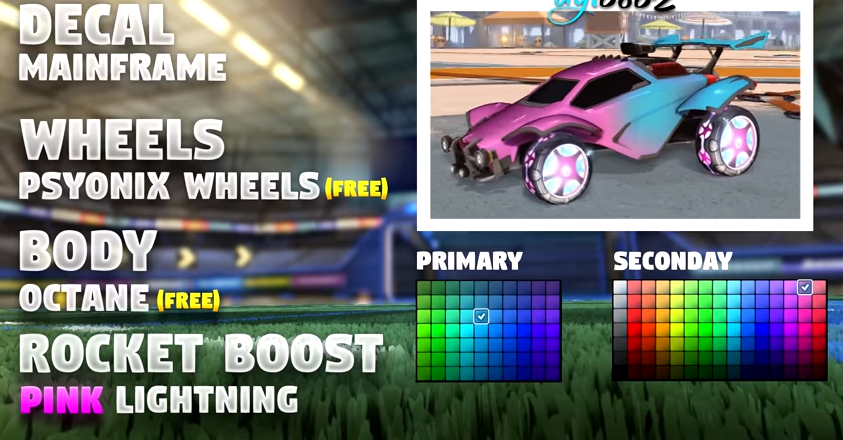 if you are fascinated by the spectre decals, this pink and sky-blue psyonix car design will be an ideal option for you. the style of this rocket league car design is so distinctive with its pink and blue-sky body. included rocket league wheels, rocket league decal, lightening and wildcat ears.
body: octane[primary: c5-r4; seconday: c1-r7]
decal: roadkill
wheels: octane rat rod
paint finish: corroded metal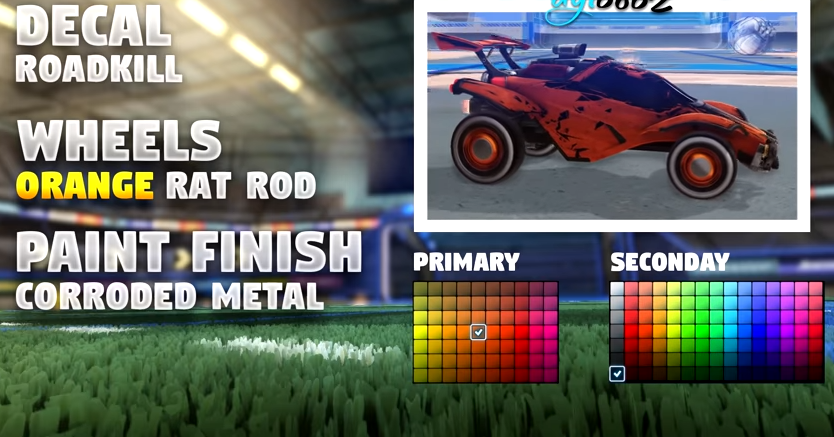 the classic style of this car is so distinctive with its red body, when you drive it in game, you can be a beautiful landscape in the competitions.
body: saffron octane[primary: c1-r4]
decal: distortion
wheels: saffron apex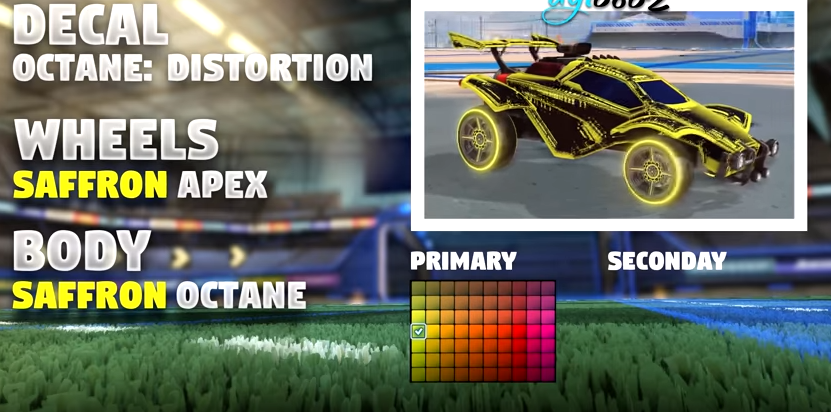 this rl car design shows an extraordinary style. the stunning rocket league skin can improve the visual effect.. i'd have to say it's innovative.

body: forest green octane[primiary: c1-r5; seconday: c1-r1]
decal: dune racer
wheels: white gaiden
paint finish: anodized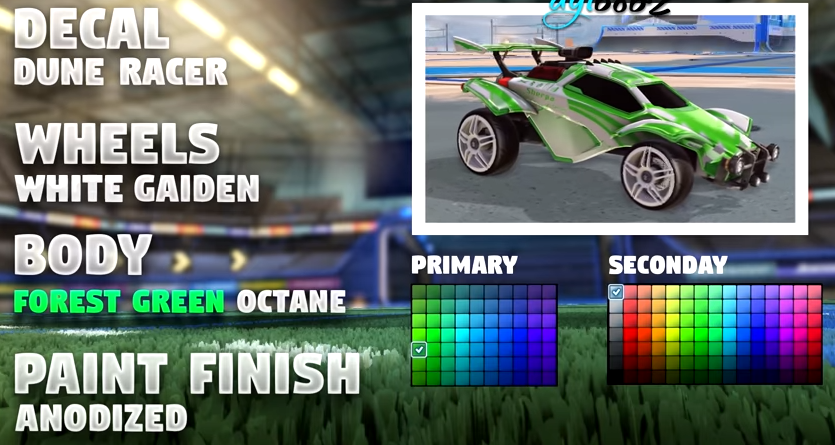 i notice this forest green octane car design is discussed by a lot of rocket league players in rocket league reddit and facebook.. the color is very rare, and the appearance looks very special and dazzling,.do not miss out such a nice car!

body: octane[primary:c7-r2; seconday: c1-r1]
decal: cobalt lone wolf
wheels: cobalt santa fe
paint finish: anodized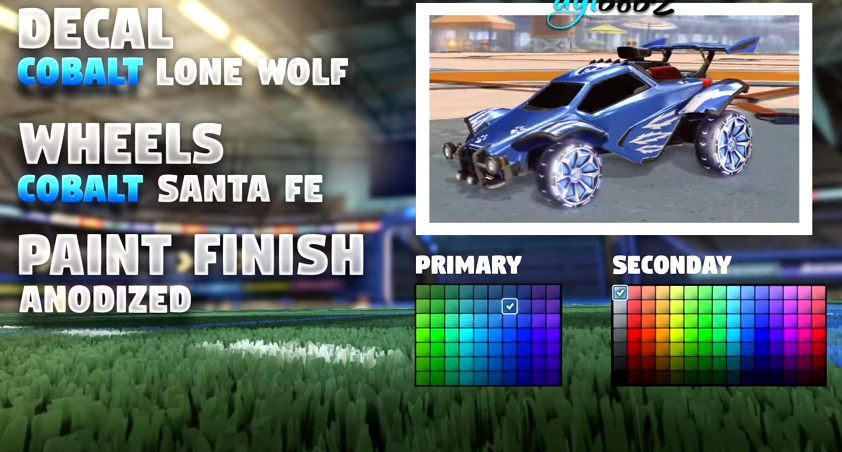 i think this car's most attractive place is the wheels.. if you are crazy about the speed and passion, you can have a try..and the body skin looks very cool and lovely. i'm sure this kind of car will catch your eyes..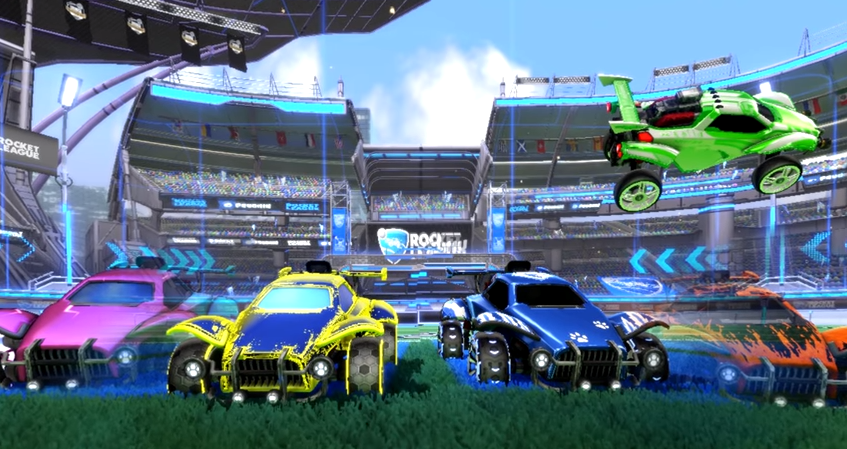 are these 5 great creative rocket league octane car designs attract you? with fantastic decals, beautiful rocket league car skins, unique styles, you are worthy owning these cars with these stunning attraction. every rl car can bring an unique game feeling..
then how to get these rl octane car designs?
the first way is that you can cost rl keys to trade with other rl players, or you can trade in rocket league store.. another way is that you can directly buy rocket league items to match them together.
make sure you get them! focus on dpsvip,com, we can always provide you cheap rocket league items price.