with rainbow six siege's new update - operation grim sky, which could be the coolest operation name yet, some changes are made to rainbow six siege map, two r6 new operators are coming to the game, and r6 weapon misalignment will be changed. follow dpsvip.com or rainbow six siege wiki, you can get more information you need.
the next two new operators are coming to rainbow six siege game
the first of our rainbow six siege new operators is a defensive shield operator from great britain. she's a tough police officer who's an expert on mob behavior and snatch-squad tactics. she knows she belongs on the front line .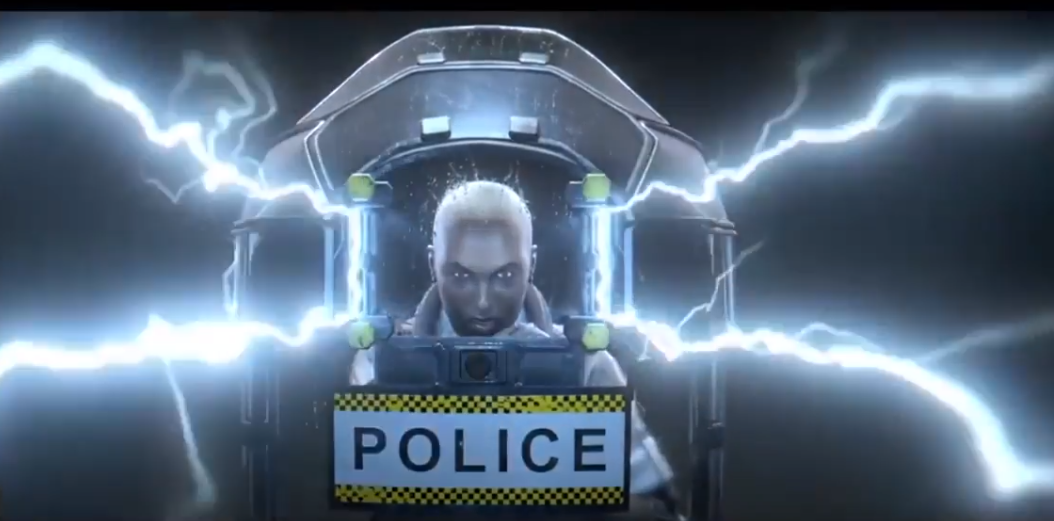 the second operator is an american attacker, a specialist with a remarkably sharp mind when it comes to tactical operations. he has seen the worst in kabul. despite it all, he fell in love with the city. legendary for his surgical precision, he remains an enigma within rainbow six. you can focus dpsvip.com, we'll keep updating the information about them.
rainbow six siege map rework - hereford base map
in order to open up better possibilities for defenders to move around the map, the landscape has made some adjustments. and each room looks different than each other. you can check rainbow six siege news to know more details about the r6 new map.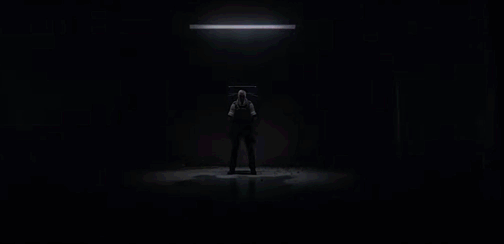 rainbow six siege weapon misalignment changes
as the recoil system has a flaw affecting automatic weapons that causes bullets to diverge from where the reticle is pointing. the upcoming year 3 season - operation grim sky will fix the rainbow six siege game's weapons sights misalignment issue. this will be done by removing your weapon's interaction with your field of view (fov), and ensuring the reticle will always be in the center of your screen.
the r6 new update is amazing, it must can bring a better in-game experience to players. hope you enjoy yourselves!