rainbow six siege has been started a new campaign season, accompanied by changes in the map, the clubhouse has changed a lot in recent tts, and it will have an impact on the gameplay, or influence how to play on this map, the following for you is talking about the what's the difference of clubhouse map with before, let's see the change details. more questions about the rainbow six siege gameplay, please focus on the news on dpsvip.com. a large number of cheap r6 credits maybe you'll be interested.
the ladder of the garage was changed into stairs.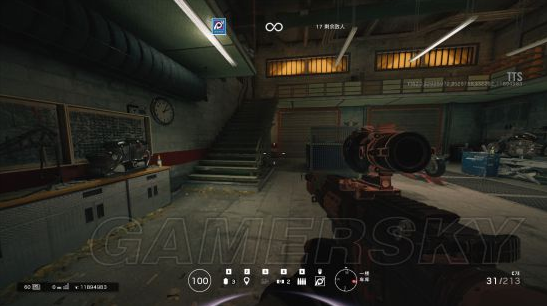 the blue aisle (the one come down from the ladder of the garage) has an extra side aisle with stairs leading to the small room on the right-hand side of the garage exit.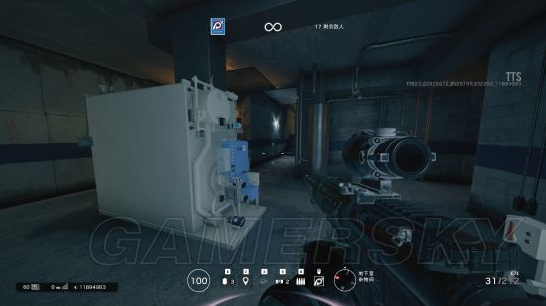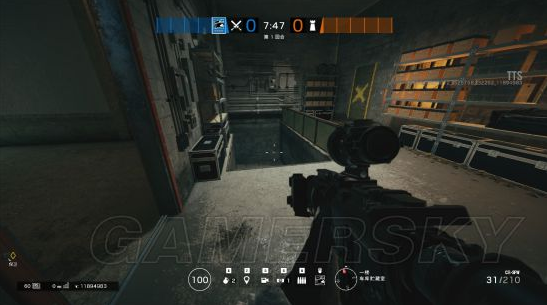 the corridor next to the kitchen was facing an extra toilet, and the side door of the toilet came out was the corridor that used to connect the bar and the strip club.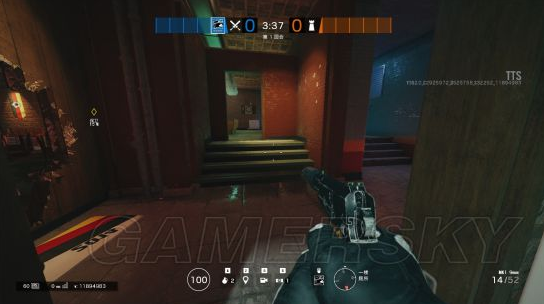 the space of the billiard table changed greatly, and the side door became the wooden wall. billiard table the independent space is not at the point.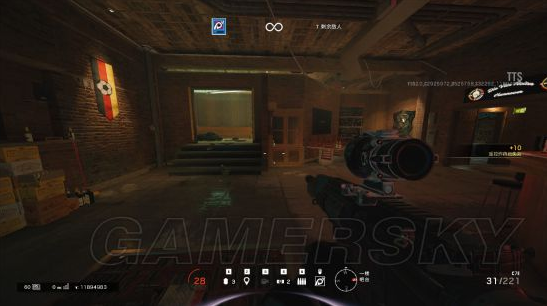 there are several walls added in the bar.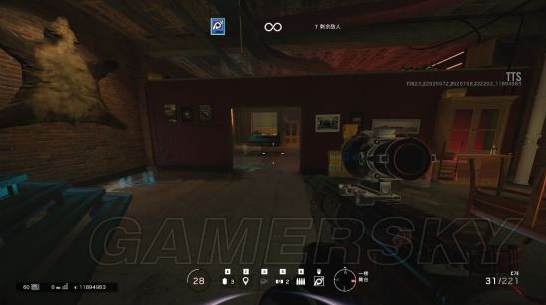 the scope of eliminating threats is much smaller now.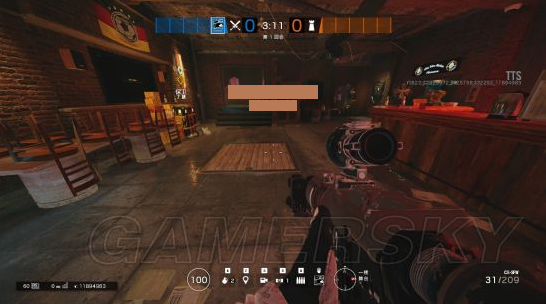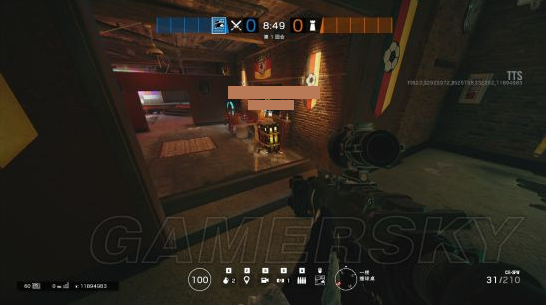 there is an extra window on the second floor of the garage.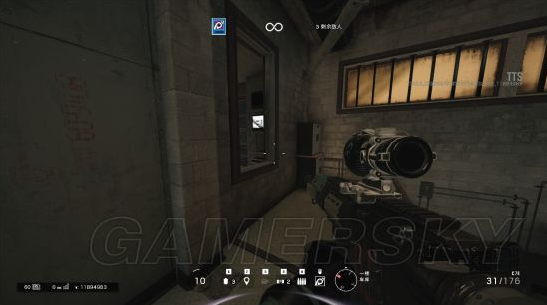 the wooden walls of the bedroom on the second floor turned into doors. outside the door was a small enclosed room connected to the cash room on the other side. the windows next to the door were cemented.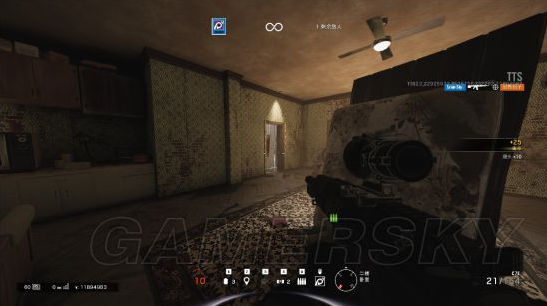 corresponding changes to the cash room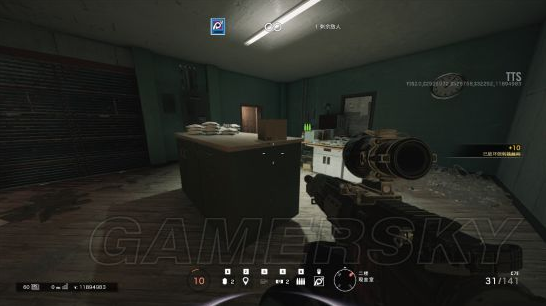 the hatch position of the bedroom opposite the office has changed, and no longer can be directly placed to the door. lying down can still see the doorway.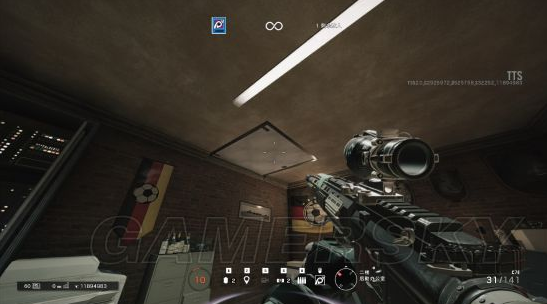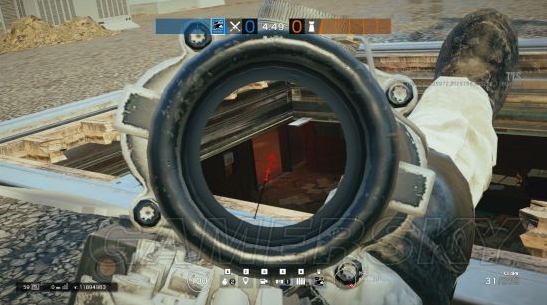 besides, the hatch on the ceiling of the gym next to the bedroom and the ceiling of the room next to the cash room is gone.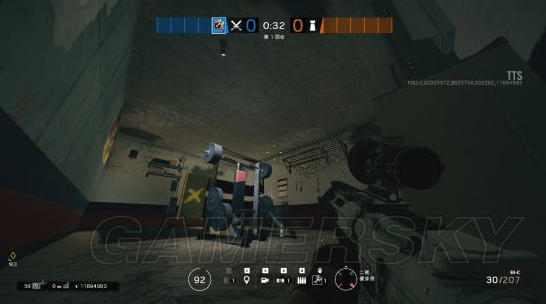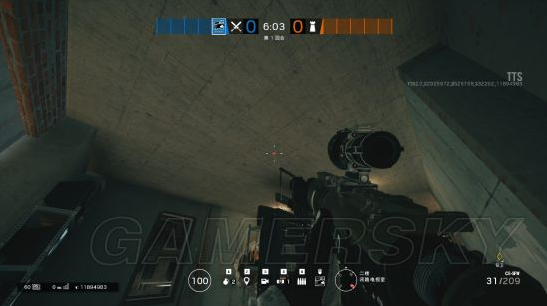 at the junction of two rooms on the second floor, open the wooden walls here you can go to the office opposite to the bedroom.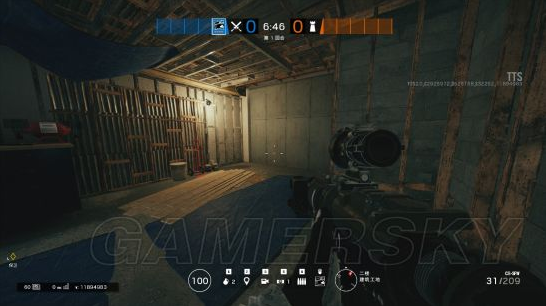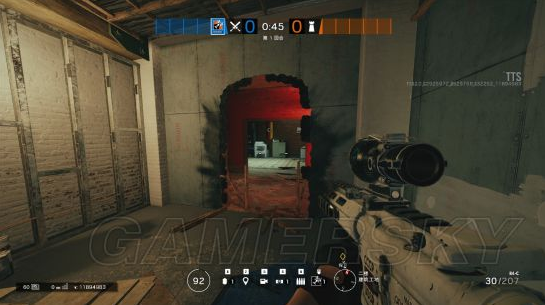 the new hatch in the room connected to the second floor.