according to rainbow six siege official site, two new r6 bundles have come out on october 1st. one is desolate bundle, another is hibana inner peace bundle. there must be a great number of people wondering what the r6 new bundles are like. so today, i will introduce the new r6 bundles to you. if you think it's helpful and want to learn more, welcome to follow rainbow six siege news of dpsvip.com. of course, if you have any demands of cheap r6 credits and r6 digital contents, you can also visit dpsvip.com .
rainbow six siege hibana inner peace bundle
hibana is my favorite attacker. just as the saying of the r6 official site, silence your demons with hibana's inner peace bundle. contains the amber bloom uniform, hachigane headgear, eeno charm and brass flower weapon skin for the supernova.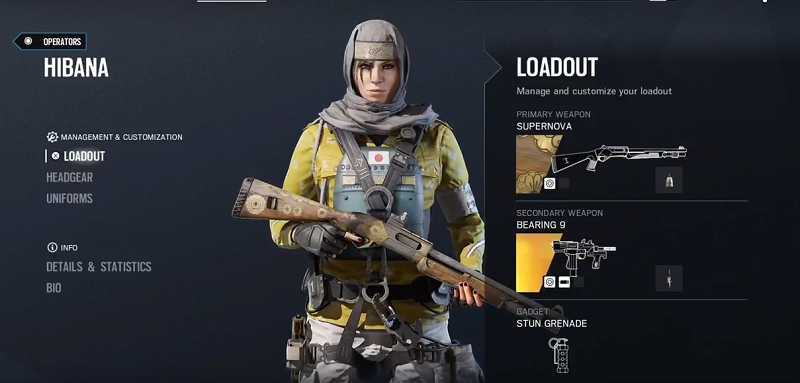 the only cool thing for me is the headgear. it makes her look even more gorgeous! but some people from r6 reddit said that headgear would go amazing with the blood orchid uniform. i think it's also nice with this amber bloom. this headgear makes me think they're working on an elite for her in the future. the weapon skin looks pretty nice too. the charm and the camo for the weapon is good. her primary is still great, and if you don't want to use the bearing anymore, her pistol is also a good choice. apparently, she isn't picked much anymore in ranked after the nerf. but now, there must be some change. if you enjoy her i'd say go for it.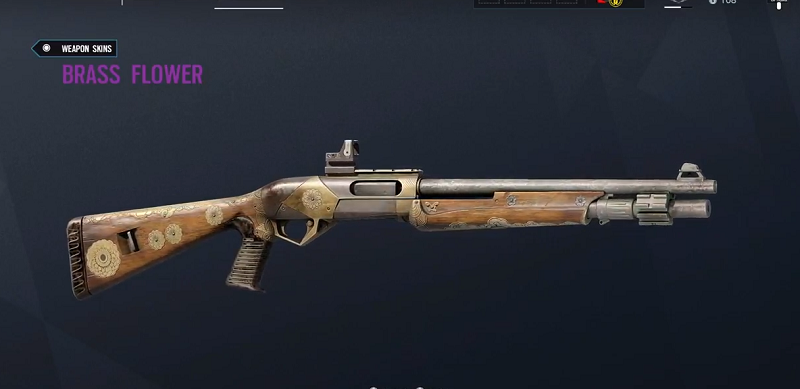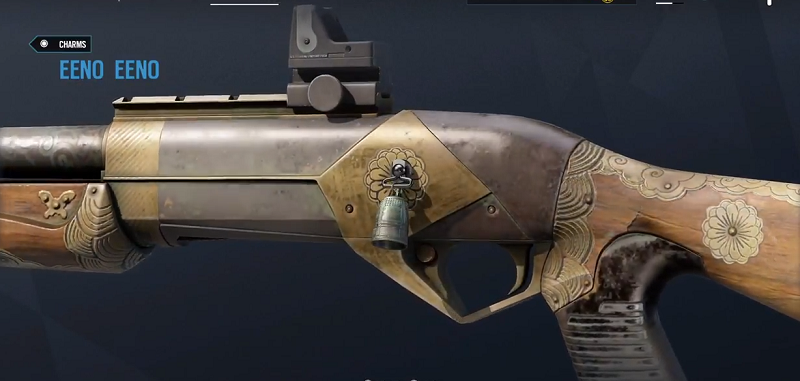 actually, i much enjoy her ability. his main weapon, 98, has an amazing panel, recoil is controllable, flash bomb lays the foundation for its fast pressure point, far away from the iron wall. hibana's x-kairos has the ability to open reinforced walls and hatches from a range, opening lines of sight or entrances at her discretion. she even has bearing 9, a close-range artifact. she is one of the soul characters of the attacking side.

rainbow six siege desolate bundle
desolate bundle, it is as lethal as the desert sun. comes with the tumbleweed camo pattern for the uniforms and headgears of bandit, blitz, iq and jäger. this bundle is realistic for iq. and the shade on blitz is a nice touch.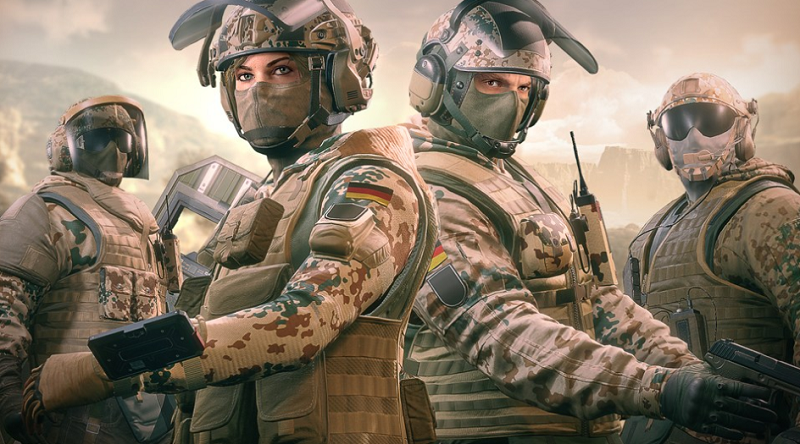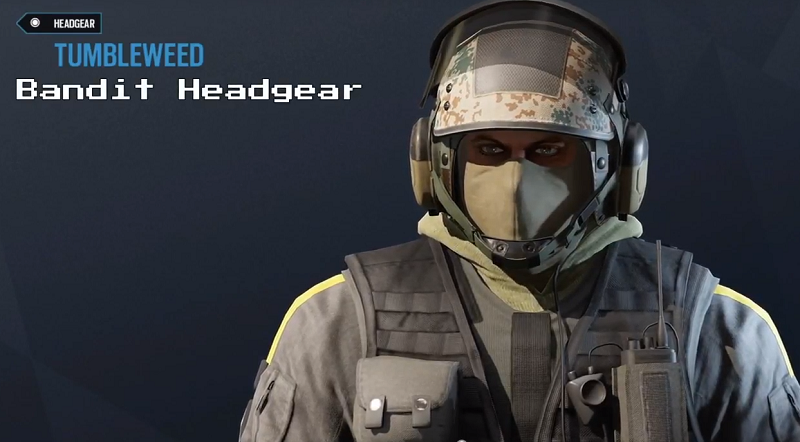 bandit has been included in a few different sets now including the more recent twitch prime set completely kitted out for himself. this time, i seem to love this new headgear for him.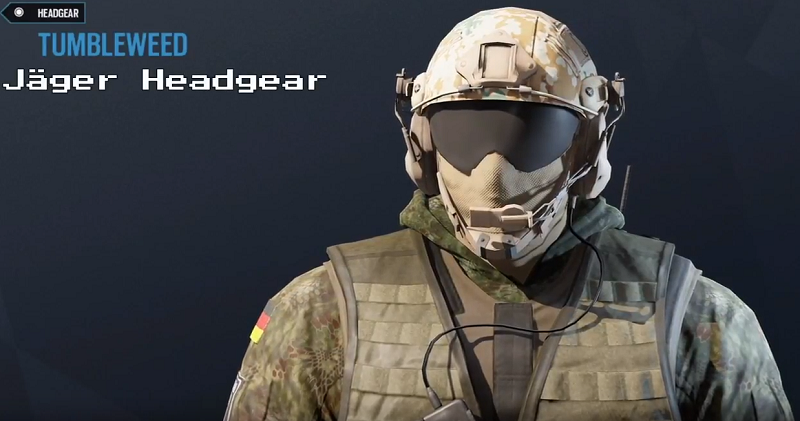 jager's headgear style is unique, i smell the battle is coming.

so do you like these new bundles? since rainbow six siege game attracted a great number of people especially youth for its animated fight scenes, intense fights and high maneuverability. and if with some r6 settings, r6 packs, r6 skins or r6 bundles, you will gain nicer game feelings and experience game effects during gameplay. follow dpsvip.com , you can buy cheap r6 credits and get these new bundles. also, you could seek some other suitable r6 digital contents according to your favorite r6 operators, weapons or other things.